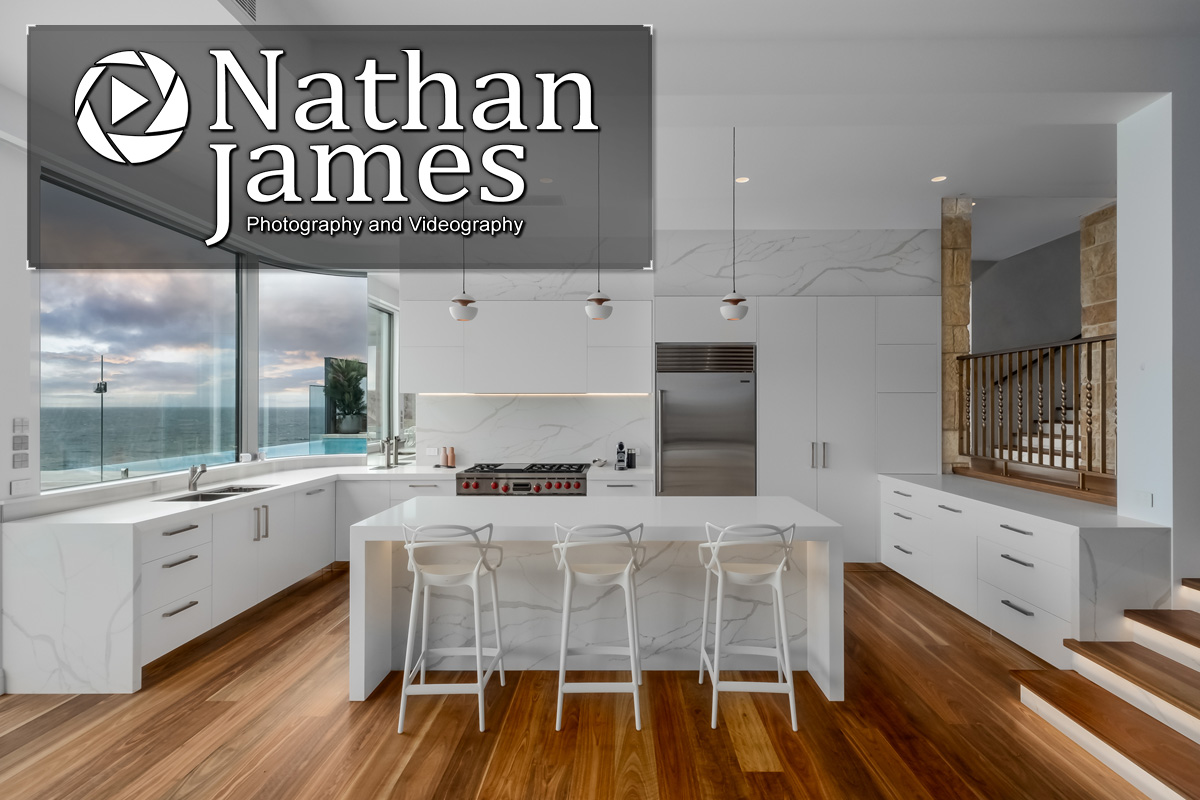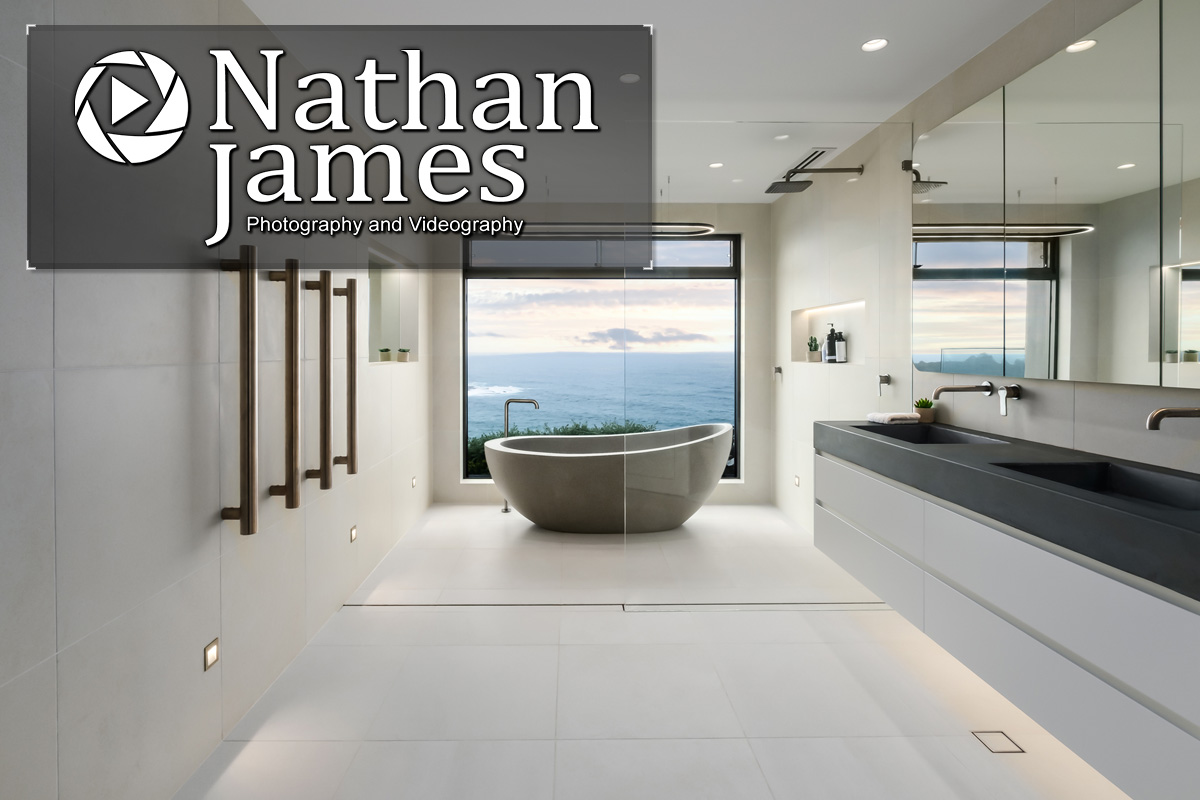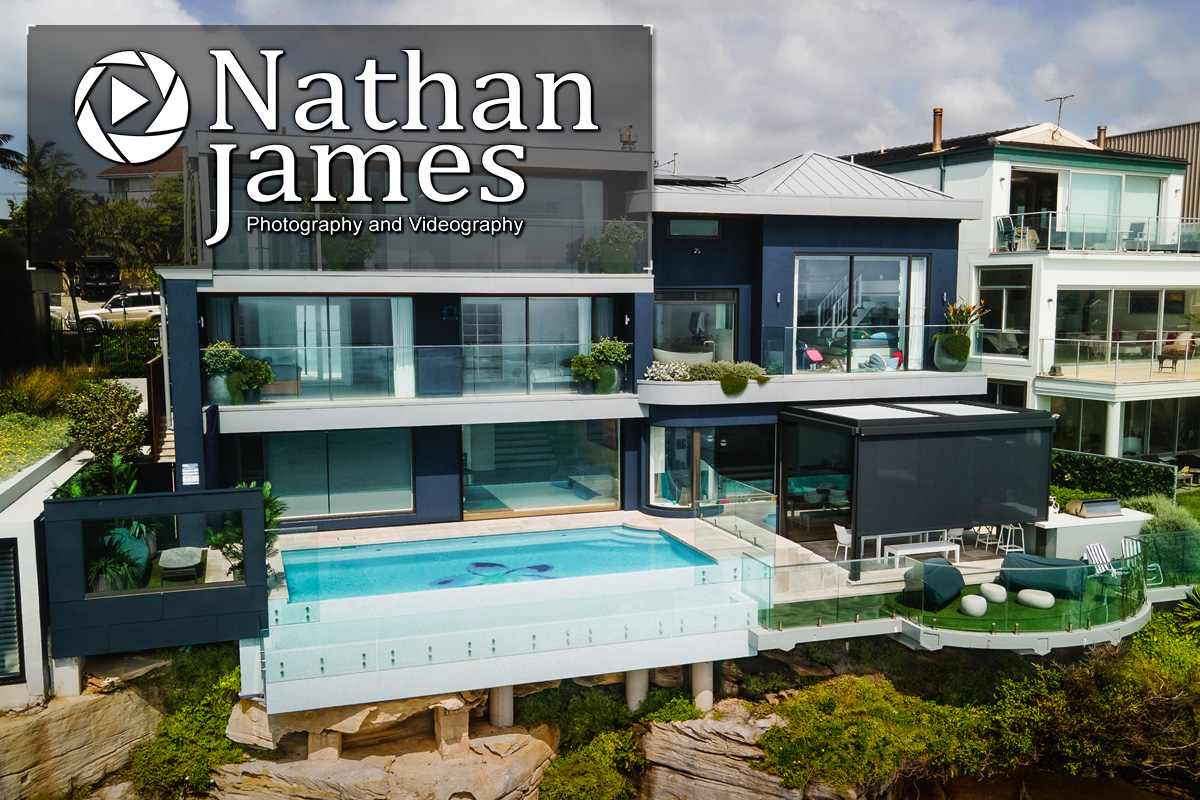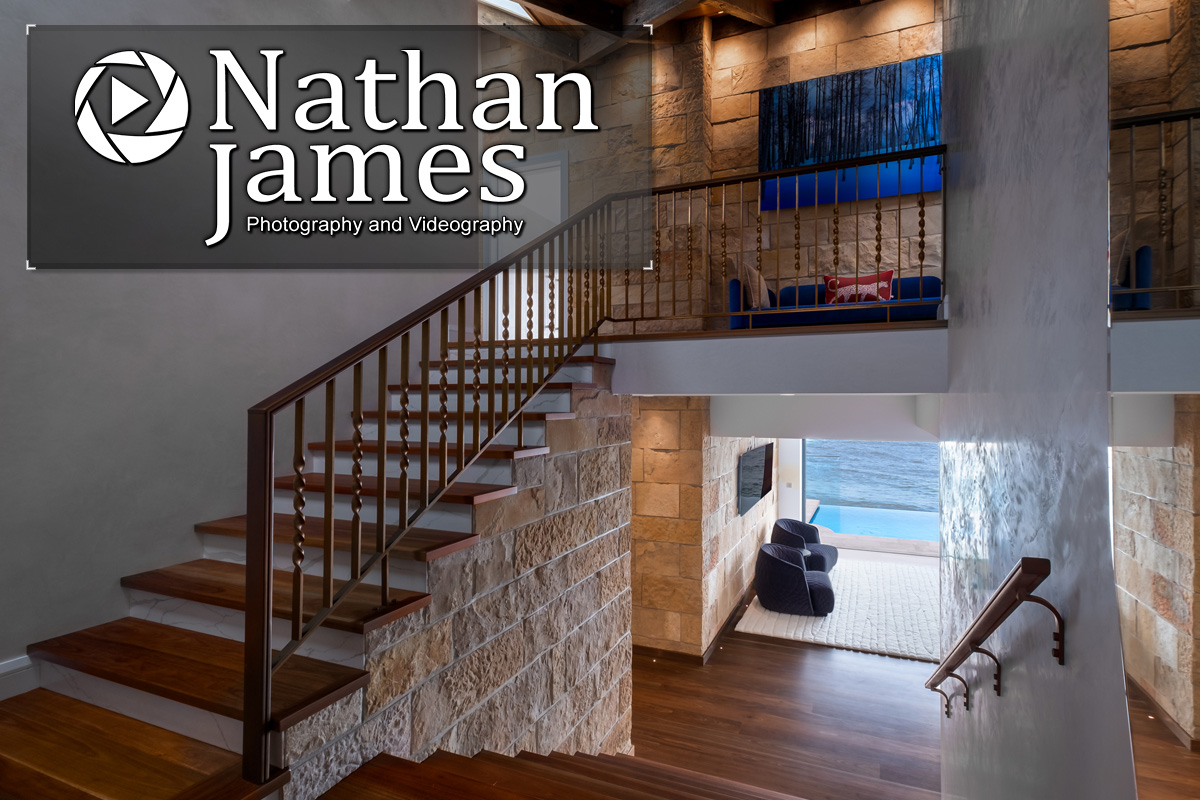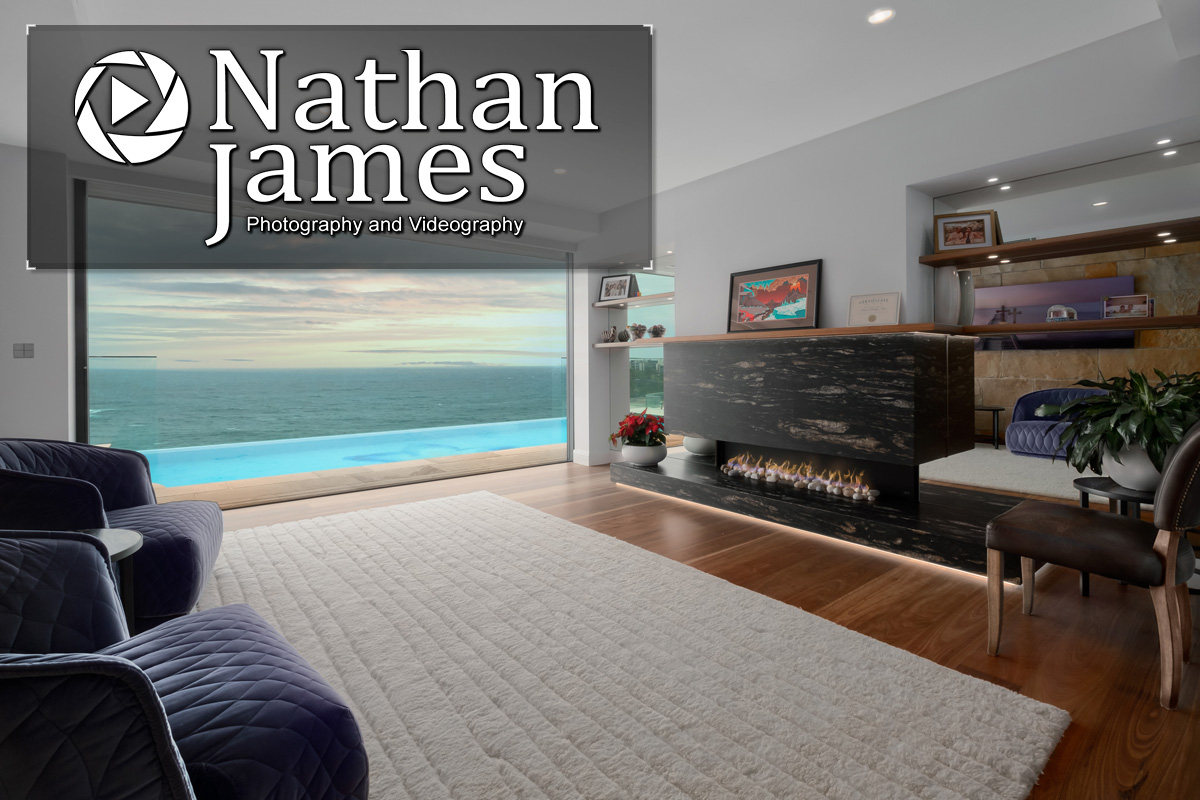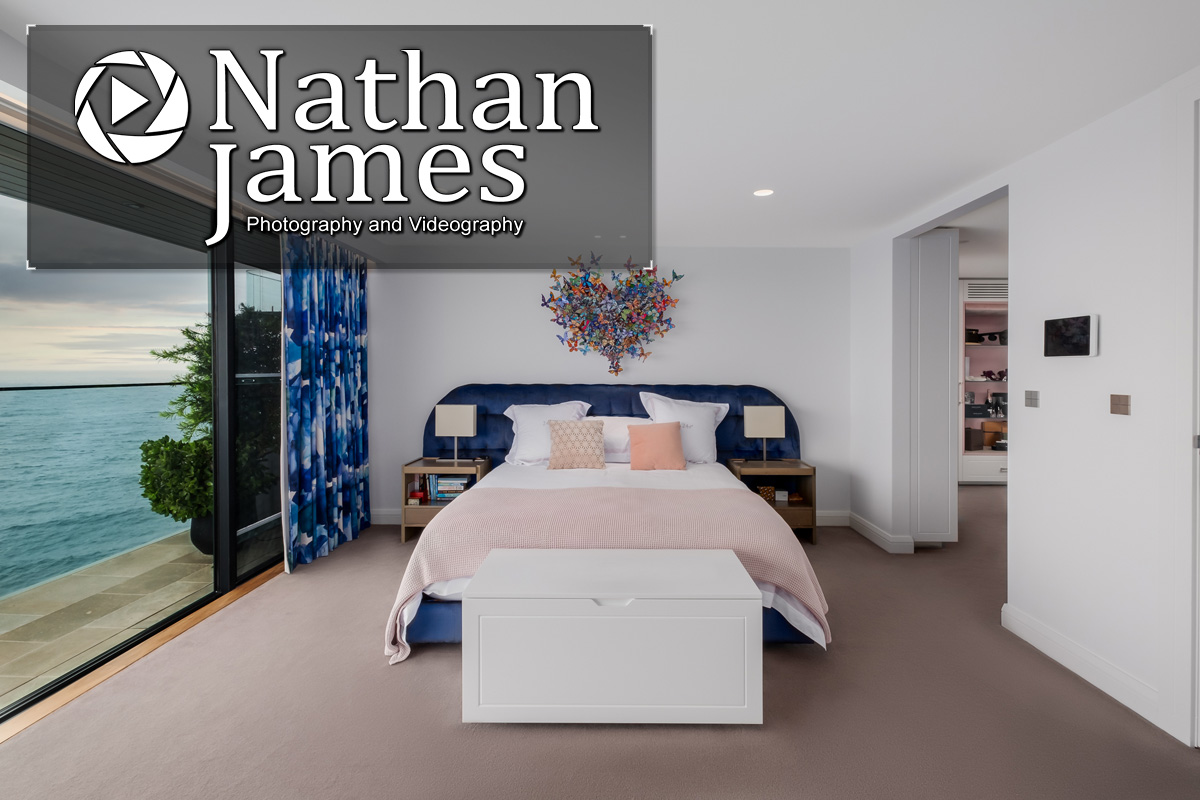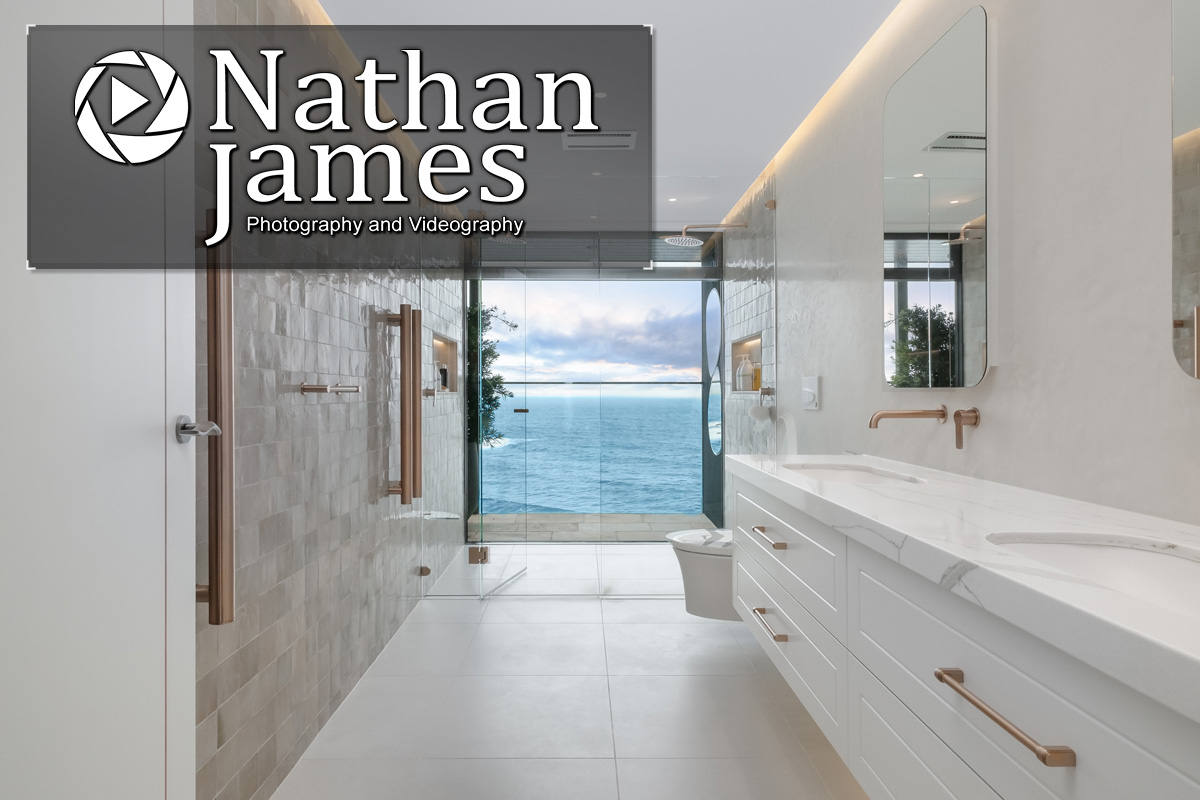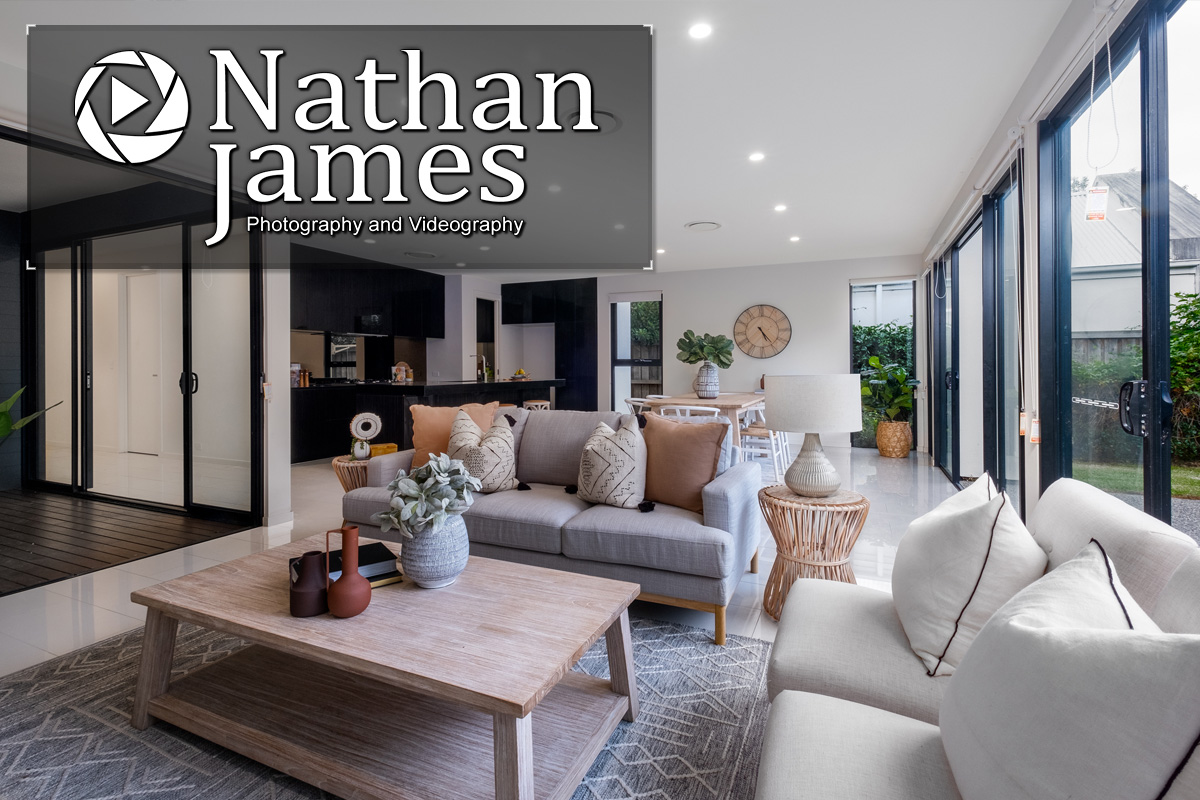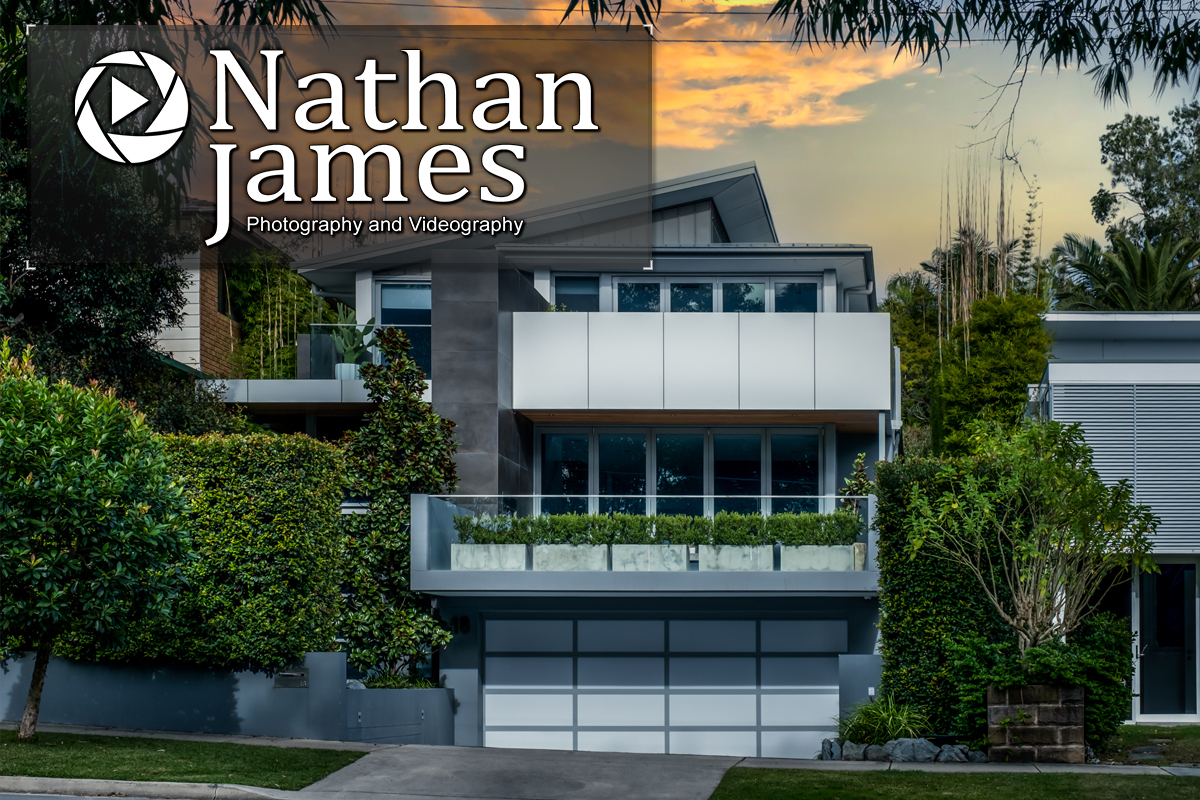 Sydney Real Estate Photography and Video
Servicing Sydney's East, West, Northern Beaches, North Shore, Inner West and Hills District
Why choose

Nathan James

as your real estate

photographer and videographer

?
When we join your team as your real estate photographer our focus is to supply images that sell the listing. If you're a real estate agent or you're selling your house, you know it's crucial to work with the right people. Accordingly, my drive is to exceed your expectations as your real estate photographer. Sydney is a city with a diversity of property types. Regardless of the type of home you're selling we're committed to accelerating your growth, achieving optimal results, and promoting your success.
Need fast turn around, high-quality images? While it is not always possible to shoot a property in the ideal conditions, time is money. Therefore we bring the tools and experience you expect from a professional real estate photographer. Sydney has a competitive property market. We optimize results regardless of conditions to provide you with the images that get your listing sold.
The vast majority of buyers and sellers investigate online. Therefore they converge on listings with clear, captivating and informative media. Buyers go with agents who present their listings well. Sellers are going to concentrate on listings that inform them visually. This is our central focus on every project.
Sydney Real Estate Photography and Video Services
Photos have to catch the buyers eye as they scroll through competing listings. Fail to do this and they will move on to the next listing, and the next agent. Your real estate photographer plays a crucial role in whether that home, or agent, gets a second look.
Video has never been more important. It captures attention and inform in a way photos can not. Consequently, a well edited real estate video, with suitable audio and accompanying music score, can cut through emotionally.
The internet has the ability to convey incredible amounts of content to you very quickly. It's rapidly changed the manner in which we purchase, sell, examine and settle on the larger than life choices. The "must have" promotional partner is an excellent real estate photographer. Sydney property is best promoted with high quality visuals. Therefore at Nathan James Photography and Videography we supply all the online visual marketing services required to get exceptional results.
"88% of buyers these days use the internet as their main tool for researching property." – propertynow.com.au
88% of planned purchasers looking online for their next property buy. The first thing that a purchaser will use to assess your property is its online images. Consequently, ensuring the right impression of your property among competing possibilities is critical in setting up your property to be purchased.
This principle shapes the entire "proficient vs DIY" debate. This is why DIY photography can wind up being considerable more expensive than images created by an expert real estate photographer.
We've seen the ascent in notoriety of smart phones that have the ability to take beautiful photographs. While this helpful device has become more capable of creating stunning photographs, like wise professional grade cameras have also advanced dramatically. Keeping up to date with competitive forces requires professional equipment in the hands of a professional real estate photographer. Sydney's real estate market demands it.
We are Local
Nathan James is a real estate photography and videography business based in Epping, Sydney, Australia.
After a quote? Want to see our pricing? Have a few questions?
Real Estate Photographer Sydney