Virtual Furniture, also known as Virtual Staging or Virtual Styling, is the process of furnishing a picture of an empty room with computer generated furniture.

You can choose from a variety of styles like Modern, Traditional, Beach House and Industrial.
We start by photographing the empty room and then layering in furniture. It is very realistic. Lighting, textures and shadows are rendered as if the furnishings were actually real.
Why use
Virtual Furniture?
Helps buyers visualize how the room would look furnished.
Illustrates the size of the space in reference to potential furnishings.
Available in a variety of furnishing styles.
Much cheaper than hiring furniture.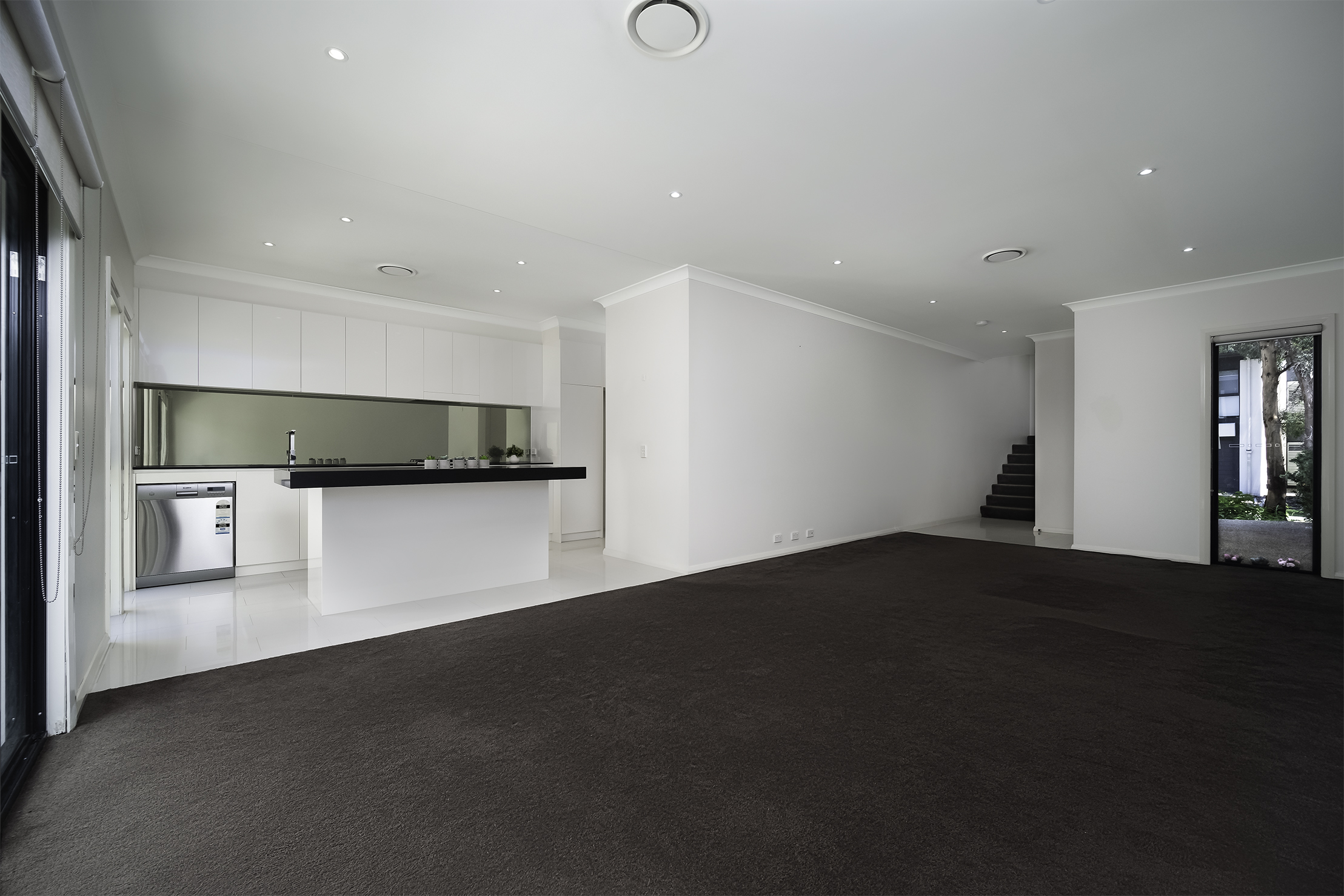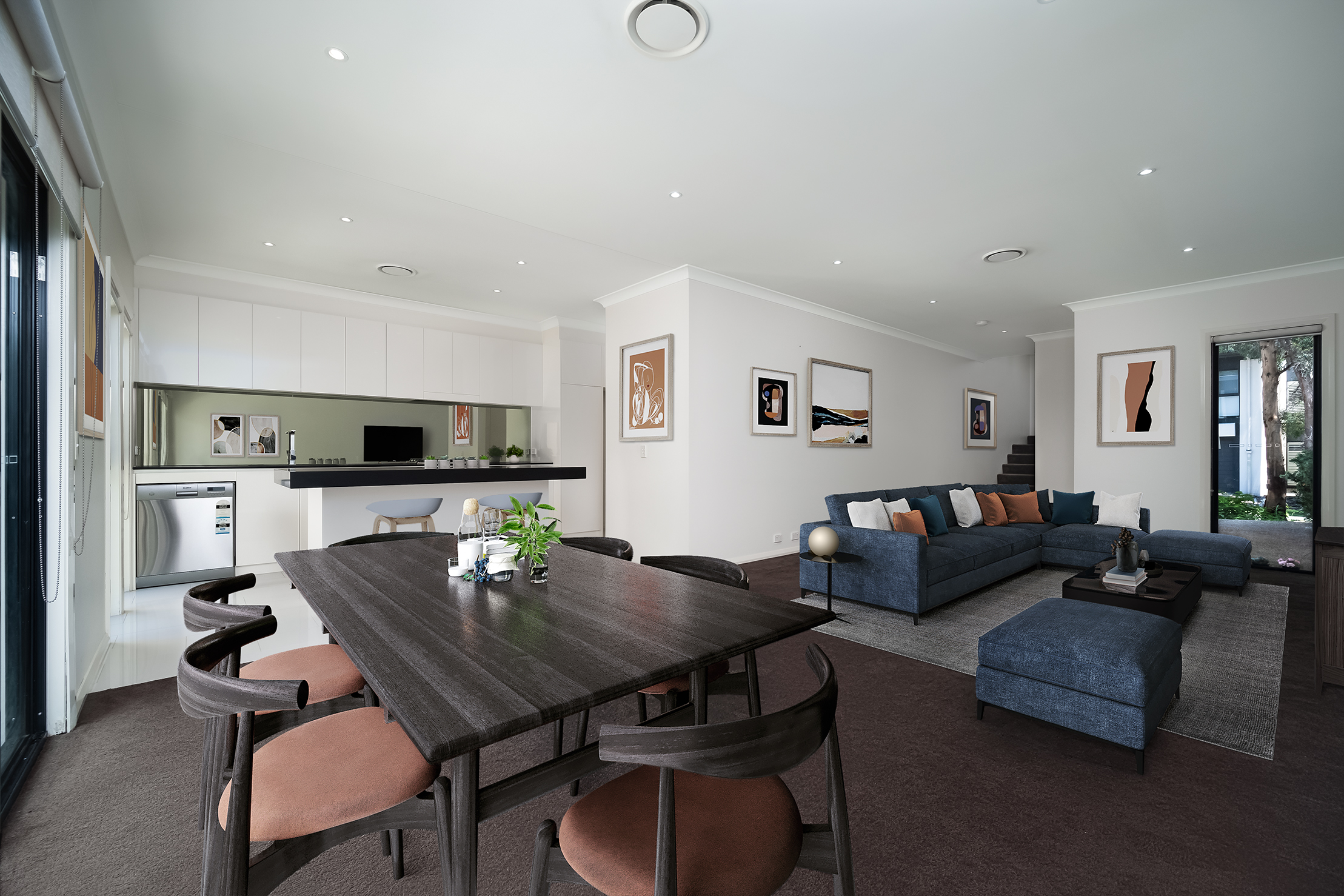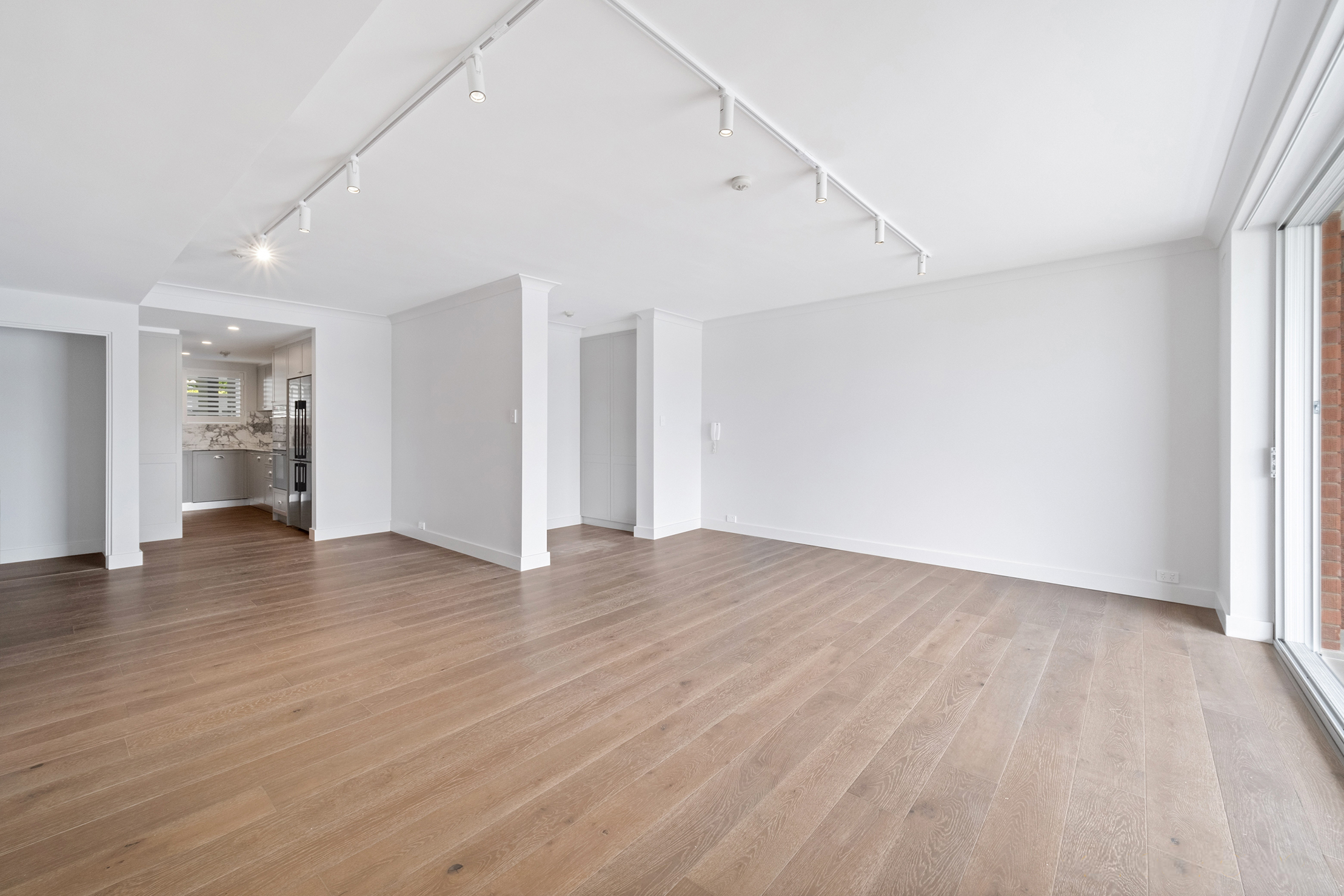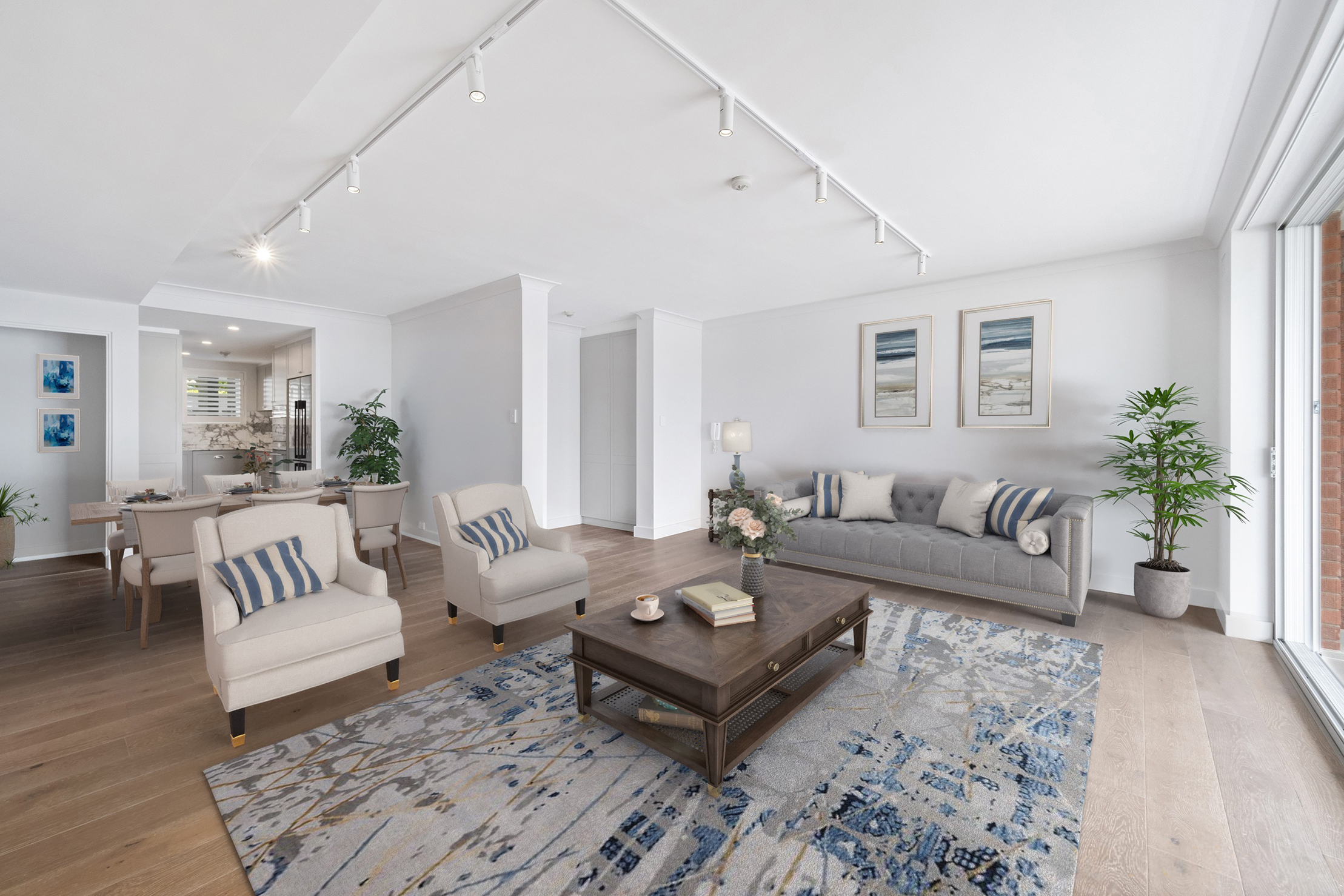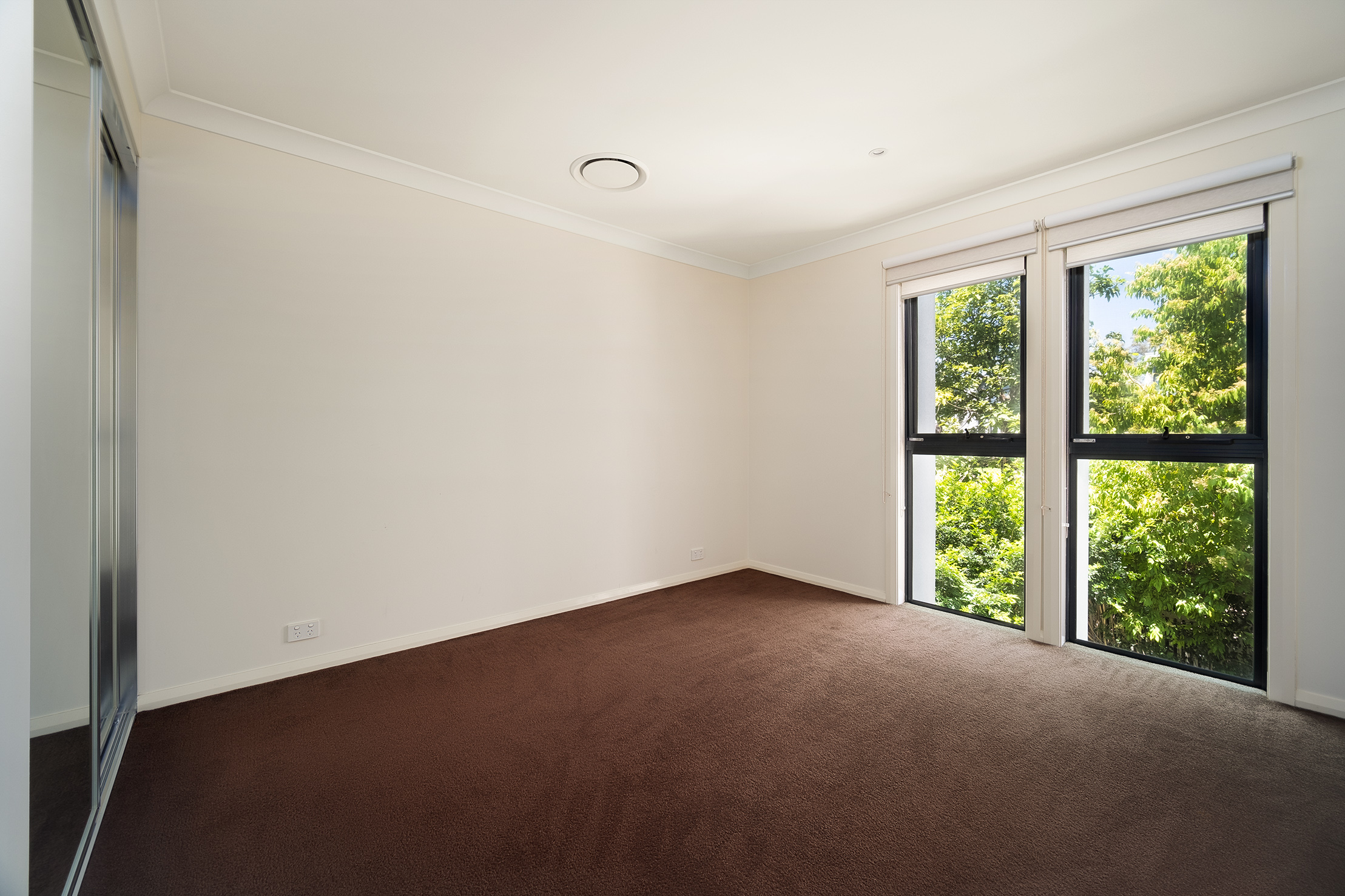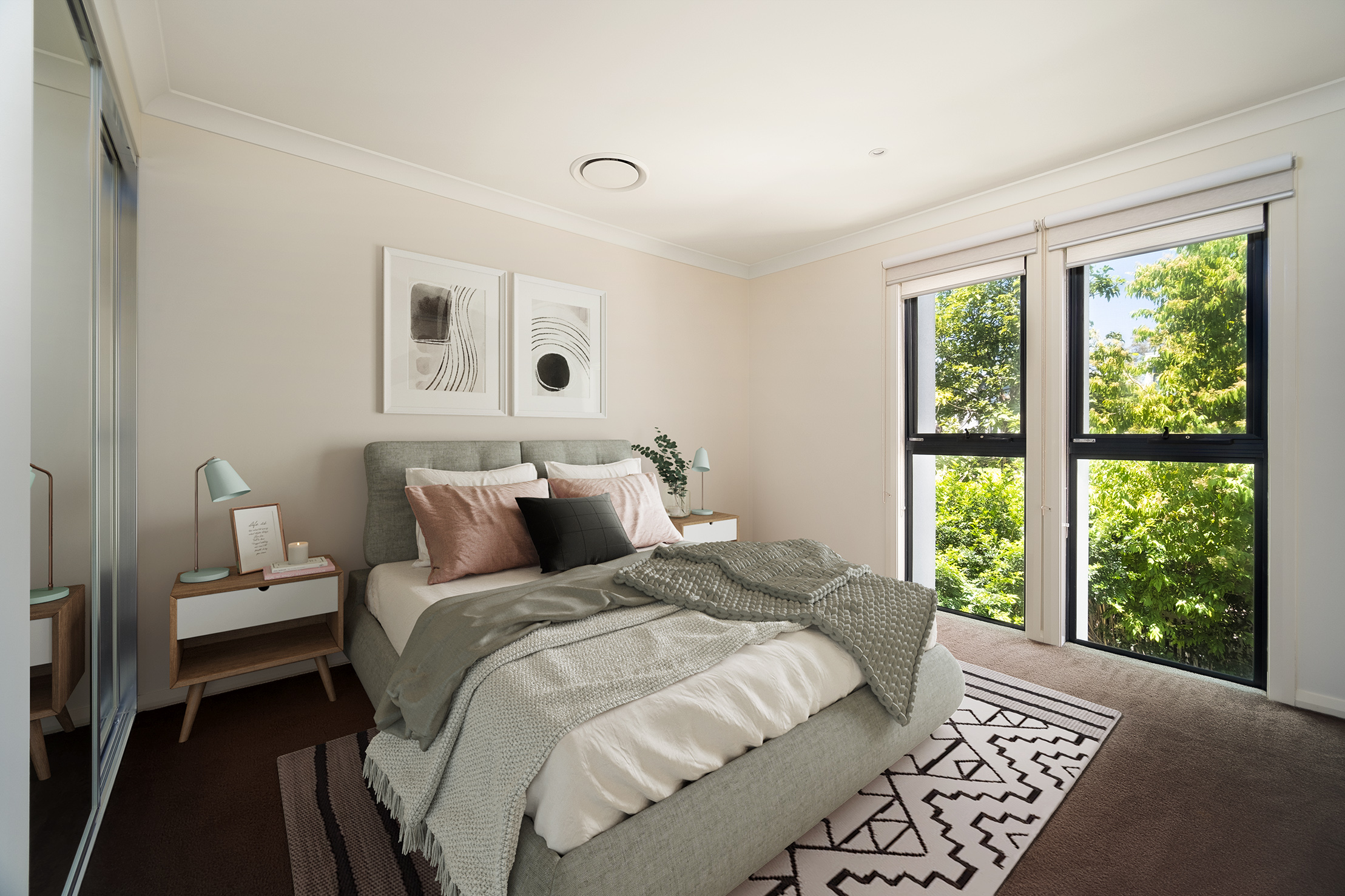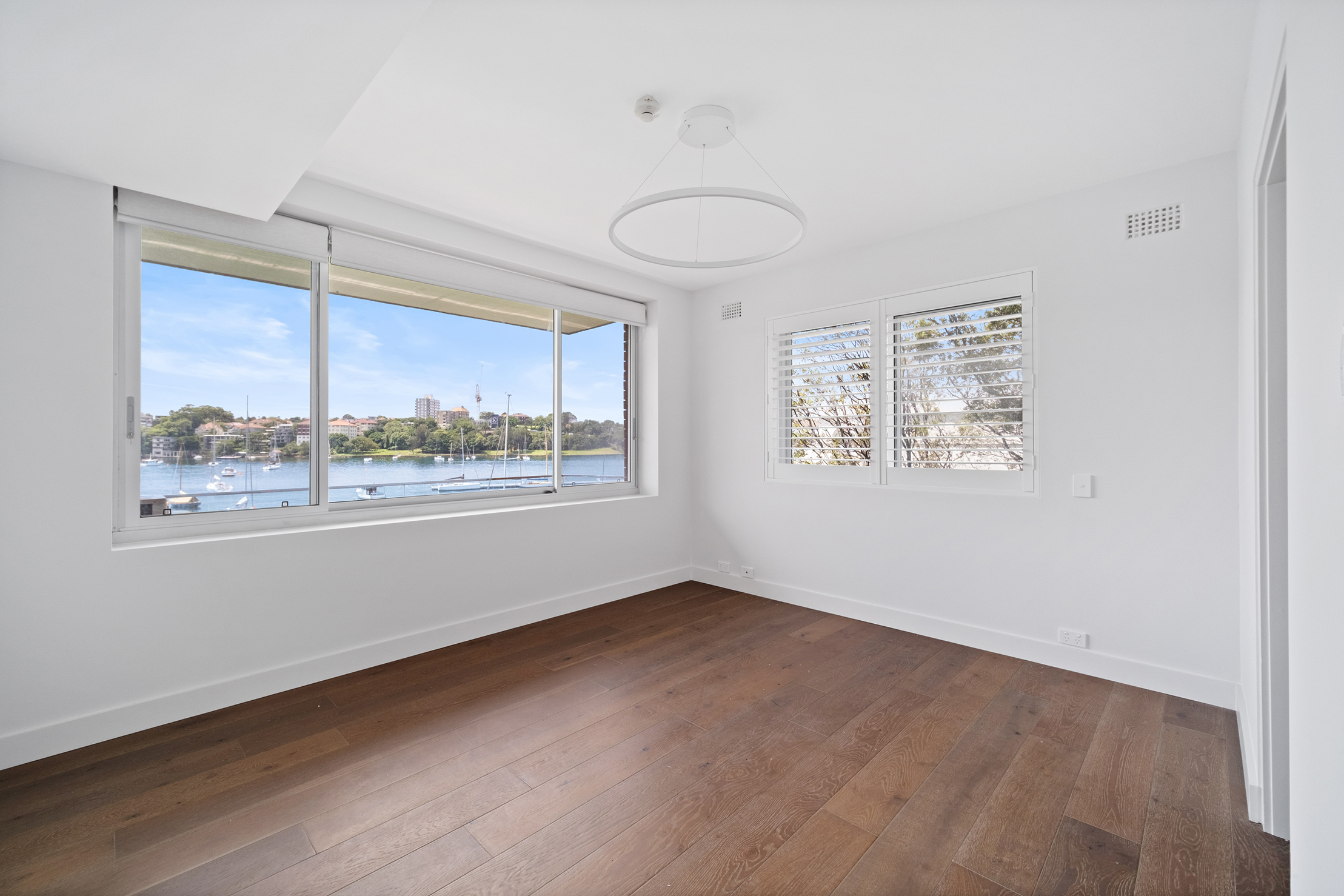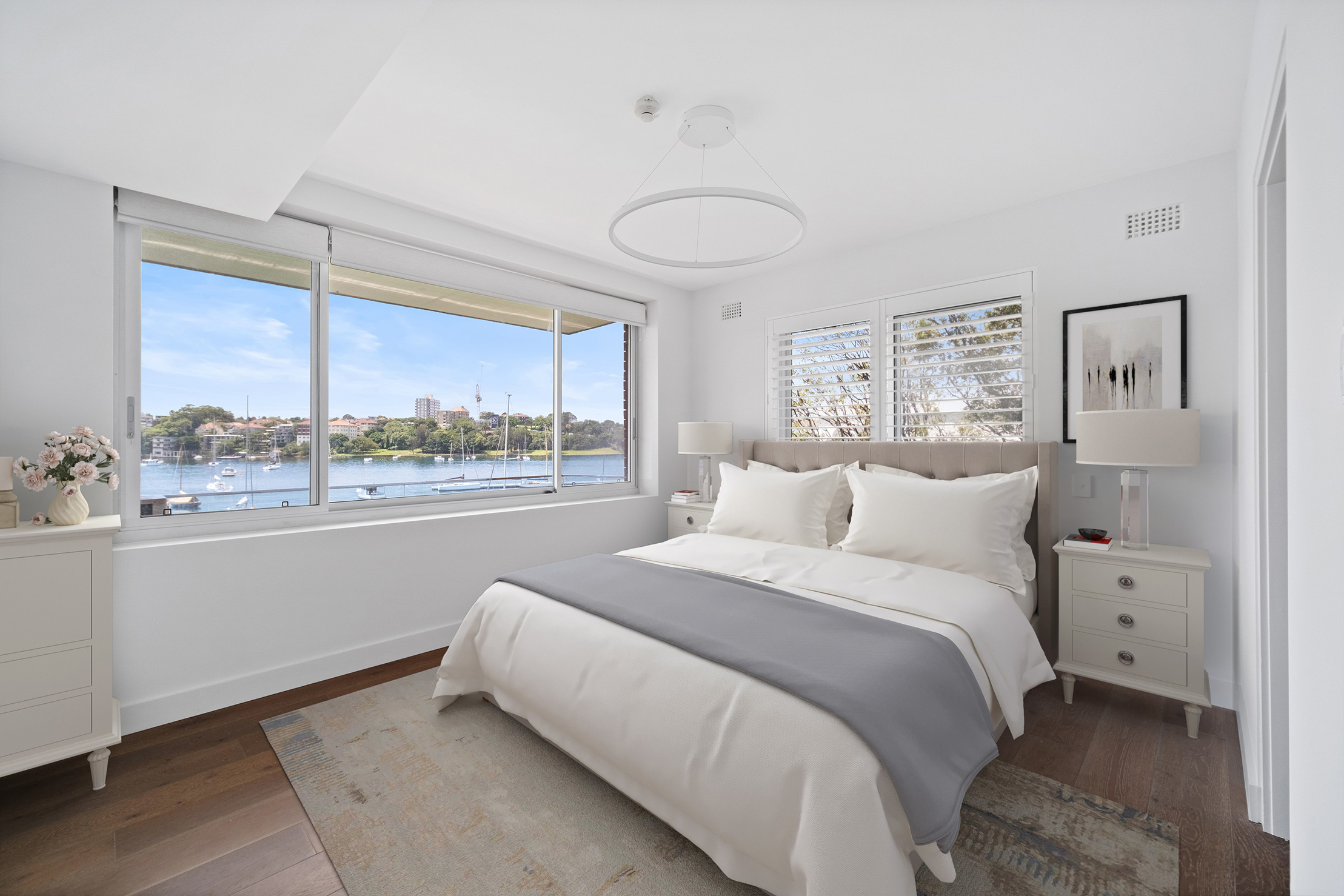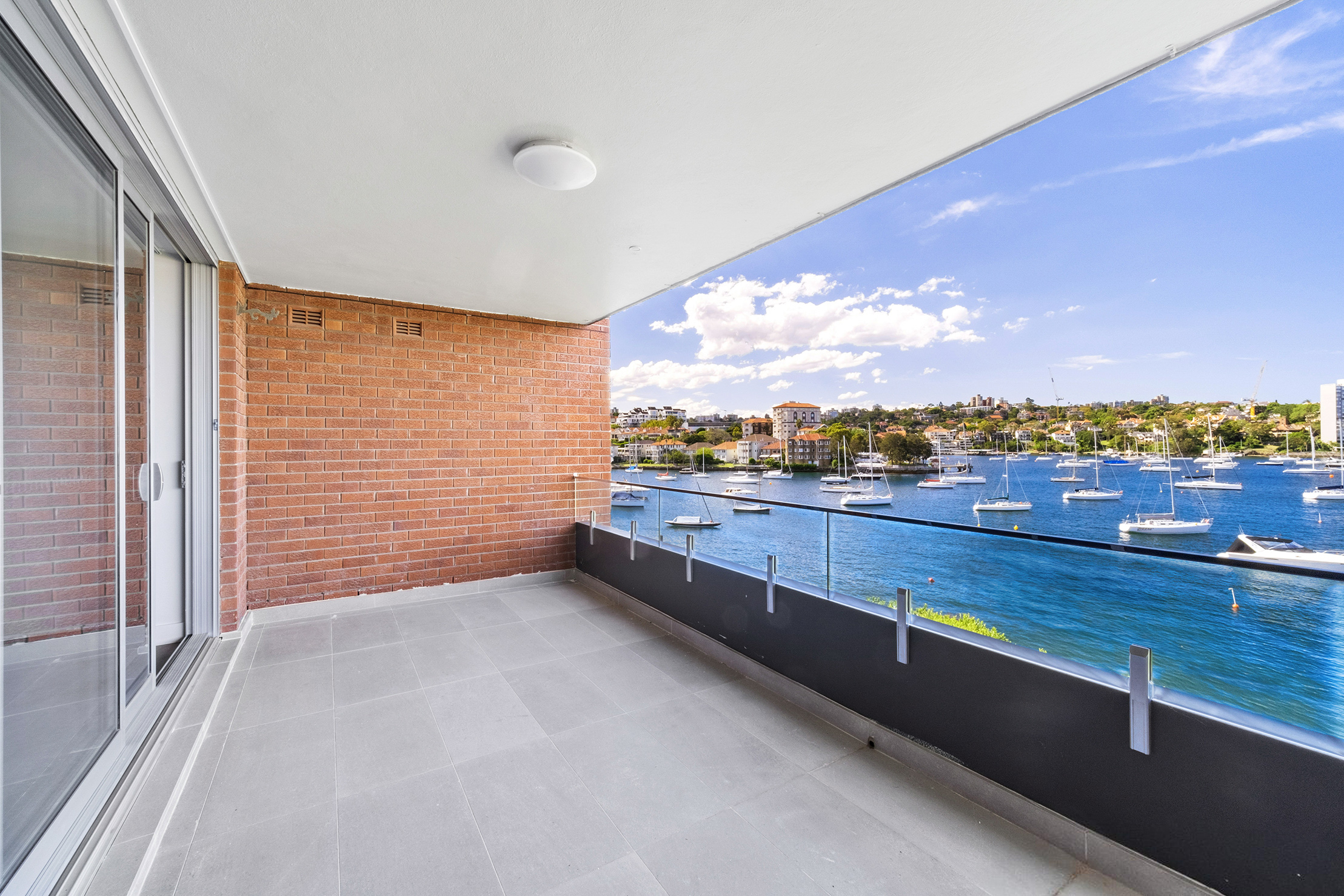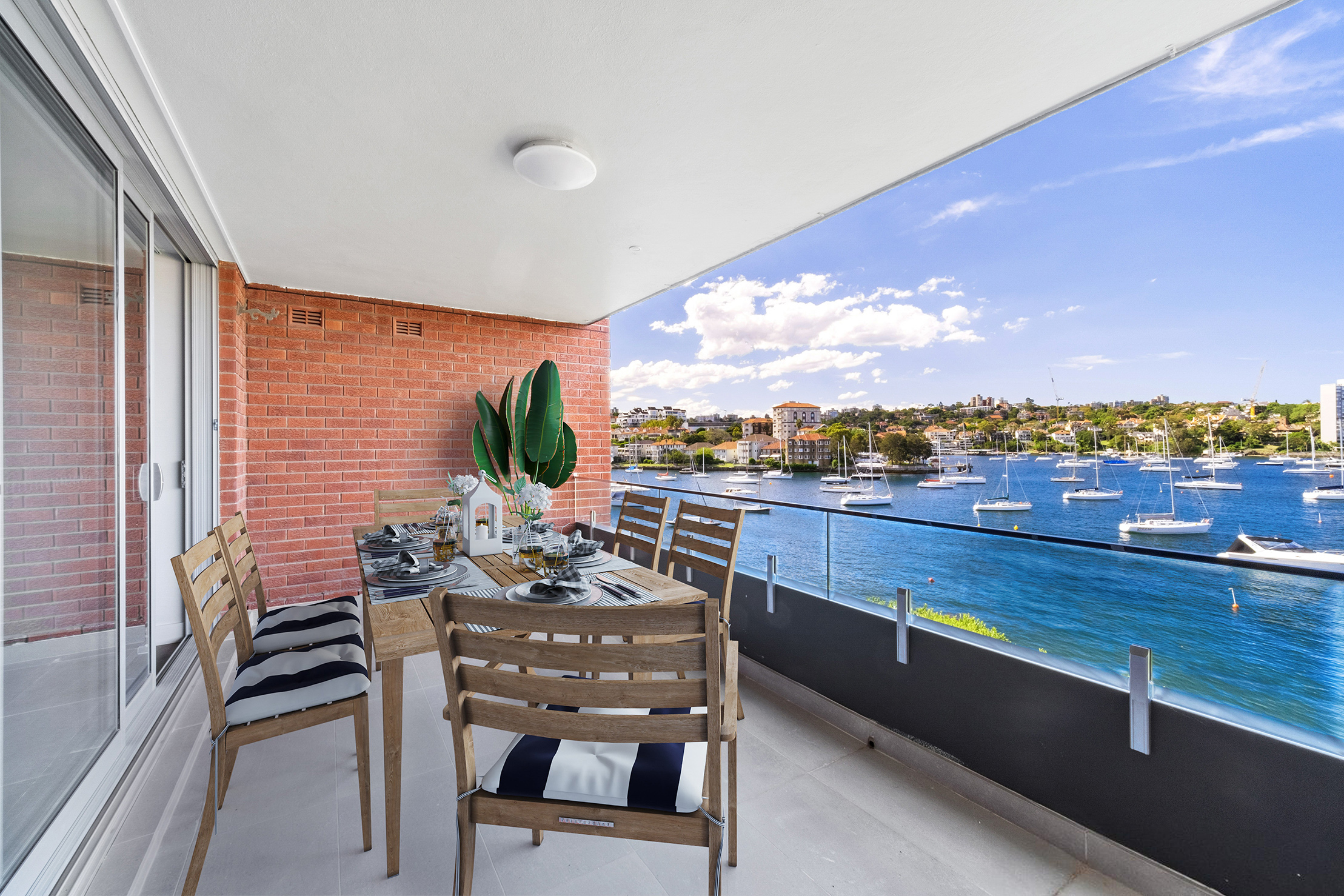 Virtual furniture is Revolutionizing the Way Properties are Marketed
Add value to your real estate listings and make them stand out in a competitive market. Our virtual furniture service can do just that. We will transform empty rooms into visually stunning spaces that showcase the full potential of a property.
With years of experience in digital image editing our team of designers can virtually furnish any room in a property, from the kitchen, living room to the bedroom and beyond. We have an extensive library of furniture and décor options to choose from, We'll find the right look to suit your listing.
Listing displaying empty rooms can be overlooked by buyers: Virtual furnishing allows you to showcase the full potential of a property and make it more visually appealing to buyers.
Enhanced visualization: It can be difficult for real estate buyers to imagine themselves living in an empty space. Virtual furnishing allows them to see the property fully furnished, which can help them better visualize themselves living there.
Cost-effective: Physical staging can be costly. Virtual furnishing is a more cost-effective option that allows you to stage as many properties as you like without incurring the cost of styling the home.
Flexibility: With virtual furnishing, we give you the flexibility to change the furniture and décor in a virtual room as many times as you like, at no extra cost. This allows you to easily adjust the look and feel of a space to suit your preferences.
Time-saving: Physical staging can be time-consuming. Virtual furnishing allows you to stage a property in a fraction of the time and get it on the market fast.
Overall, virtual furnishing is a powerful tool that can help you market properties more effectively and celebrate your success sooner.