Real Estate Matterport 360 Virtual Tour
An interactive experience that allows potential buyers to navigate their way through a property and get a feel for its layout and features. A 360 Virtual Tour for real estate can be viewed on computer or smart phone. They hold the potential buyers attention over competing listings that don't have this experience. Your listing will stand out against competing listings by providing a deeper understanding of the property. If there is a virtual tour the buyer will view it.
Detailed high resolution images. Will look great on a High Definition screen or a Smart Phone. Easy navigation Link Hotspots.
Created using High Dynamic Range cameras. Exposure blending between indoor and outdoor areas. Enhanced detail in darker and lighter areas and through window.
The Tours are delivered with a link for easy incorporation in your online listing.
Matterport 360 Virtual Tours are edited and delivered with in 1 working day of the scan.
Matterport 360 Virtual Tour for Real Estate
Our Matterport 360 virtual tour service
We are the premier choice for real estate agents looking to give their listings the attention they deserve.
Our Matterport 360 virtual tour provides an immersive, 3D experience that allows potential buyers to virtually "walk through" a property as if they were actually there. This level of detail and interactivity is simply not possible with traditional 2D photos or videos, and it gives buyers a much better sense of the layout and flow of the space.
But the benefits of our Matterport tours go beyond just convenience for buyers. They also provide a valuable marketing tool for agents, helping to set their listings apart from the competition and attract more interested buyers.
Our team of experienced professionals uses advanced 3D scanning technology to capture detailed imagery of every room and outdoor space in a property. We then use this imagery to create a fully interactive virtual tour that allows users to navigate through the space at their own pace, zoom in on specific details, and even take measurements.
In addition to our 360 Matterport tours, we also offer a range of related services, including professional photography and videography. All of these can be easily integrated into your existing marketing materials and website, making it easy for you to showcase your listings to the widest possible audience.
We understand that as a real estate agent, your time is valuable. That's why we make it our top priority to deliver quick turnaround times and hassle-free service. We'll work closely with you to schedule a time that works best for you to capture the imagery for the virtual tour, and we'll handle all the post-production work to ensure that the final product meets your exact specifications.
So if you're a real estate agent looking to give your listings the edge they need to stand out in today's crowded market, look no further than our Matterport 360 virtual tour service. Contact us today to learn more and schedule your first tour.
Real Estate Virtual Tours
It's no secret that technology has changed the way real estates market properties. More and more houses and commercial spaces are going on the market, and selling and buying have become more competitive than ever. That's where Nathan James Photography and Videography will help.
We specialise in the shooting, editing and production of 360 virtual tours, creating an all encompassed, interactive experience for buyers that can be accessed from the comfort of their own homes and from any device. A real estate virtual tour is essentially a simulation of both the inside and outside of a property. Not a video, however, a Matterport 360 virtual tour is a sequence of high-resolution images put neatly together to create a fully functioning, realistic walk-through of the property, ensuring buyers receive an accurate, lifelike viewing at what could be their newest home or office. Stand out from the crowd and contact us to create a virtual tour for your property listing today.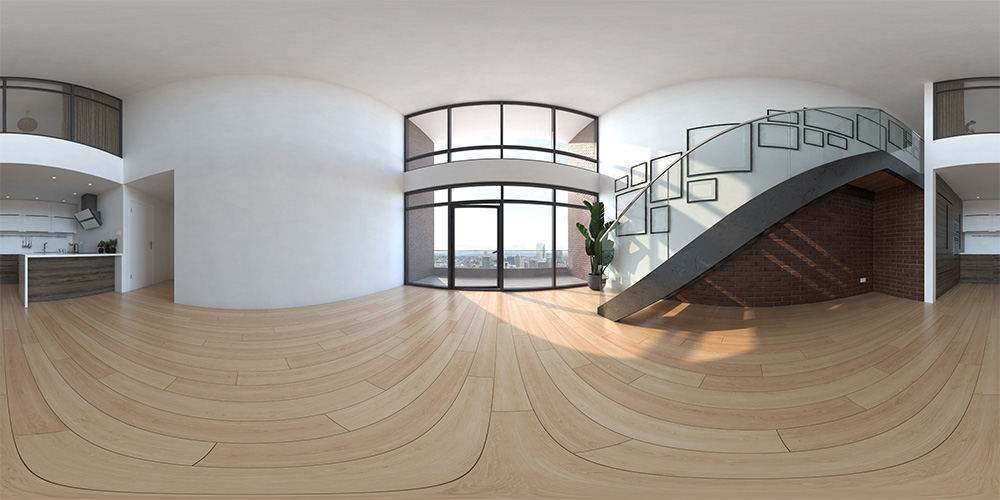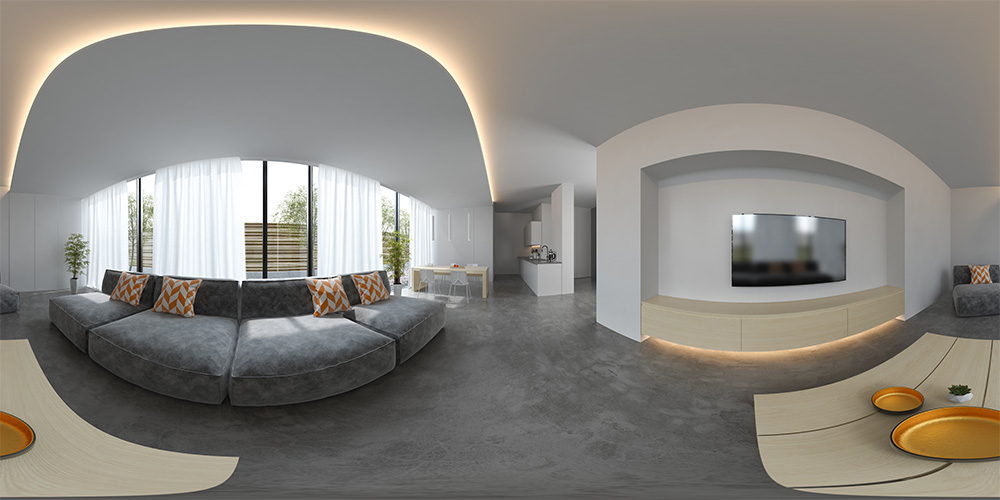 How real estates listings can leverage a 360 virtual tour
So I've told you what a 360 virtual tour is and how they can be used to market properties, but now it's time to learn how you can benefit from them as a realtor (or seller). So let's dive in and discuss how real estate professionals can leverage 360 virtual tours, boost their online traffic, and retain more sales.
Online inspections 24/7. A 360 virtual tour means your property will be available for inspection any time, anywhere. They allows buyers to inspect properties from head to toe, front to back, resulting in sales and allowing sellers to move on as intended.
Reduces time on the market. Giving buyers a first look at a property they are interested in fast tracks the sale experience. It's a quick and straightforward way for people to inspect a house or commercial space in their own time, speeding up the selling and buying process.
Improve listing performance. Real estate listings with interactive virtual tours of the property in question tend to increase user engagement and have a higher Google ranking.
Reach more buyers/tenants. Buyers from interstate and across the globe can virtually inspect your listed property with 360 video tours for real estate.
Save time on open homes. Virtual tours are convenient for all stakeholders. Whether you're buying, selling, or are a real estate agent marketing the property, a 360 virtual tour lets you host an open home anytime, anywhere.
Why you'll stand out with a

virtual tour

made by a professional
Did you know that 70% of buyers prefer to see a virtual tour of properties they like before deciding to buy, but only 3% of Australian property listings actually include a 360 virtual tour for buyers to look at? With the way of the pandemic, Covid-19 has forced many of us to lockdown, confining us to our homes and restricting us from being able to attend inspections and open homes. Therefore, video tours for real estate are more important than they've ever been and should be a staple in all of your property listings. But for 360 virtual tours to be successful, they need to be shot and edited by an experienced professional who cares about your property listing. That's where I come in. When shooting 360 videos for real estate, I use only the highest quality photography equipment and apply my experience to highlight all the best features of your property guaranteed to help it sell or lease in no time.
For us here at Nathan James Photography, professional equipment always equals a professional finish. With the increase in technology, prospective buyers and tenants know when professionals have shot virtual tours, and so using an outdated camera to film virtual tours on a walk-through just won't cut it anymore. That's why it's important to have your 360 virtual tours taken by a professional. Here at Nathan James Photography, I know what works. I have a keen eye for detail, and my photography and videography experience makes me unrivalled in the real estate photography industry.
I

f You Need Help Creating Real Estate

Virtual Tours

In Sydney, Contact Nathan James Photography And Videography Today
If you're in Sydney's Northern Beaches, North Shore, Inner West, Hills District, Eastern and Western suburbs and are looking for a virtual tour that is engaging and detailed then contact us at Nathan James Photography and Videography. With experience and a passion for producing high-quality visuals, I'm committed to making your property listing stand out. At Nathan James Photography and Videography, it's about the details that lift your listing above competitors. You can count on me to deliver quality real estate virtual tours.