Need a real estate video?
Our real estate videos connect emotionally. Simultaneously selling the home and the lifestyle. Not only generating engagement but also high traffic. Therefore it is powerful marketing tool. Specifically, listings with a real estate video generate four times the inquiries compared to listings without one. Essential for achieving the best price. A walkthrough or promotional video is your marketing budget's highest return on investment.
Real Estate Videos are delivered with in 3 working days of shooting.
Portfolio
Our Videography Services
Promotional real estate videos and walkthrough production.
Customised to suit your project.
Local community footage highlighting schools, transport, parks and the like.
Motion graphics. Overlays, titles, lower thirds, call-outs, animations and branding.
Drone aerial footage.
Backing music.
Voice over.
Real estate agent interview.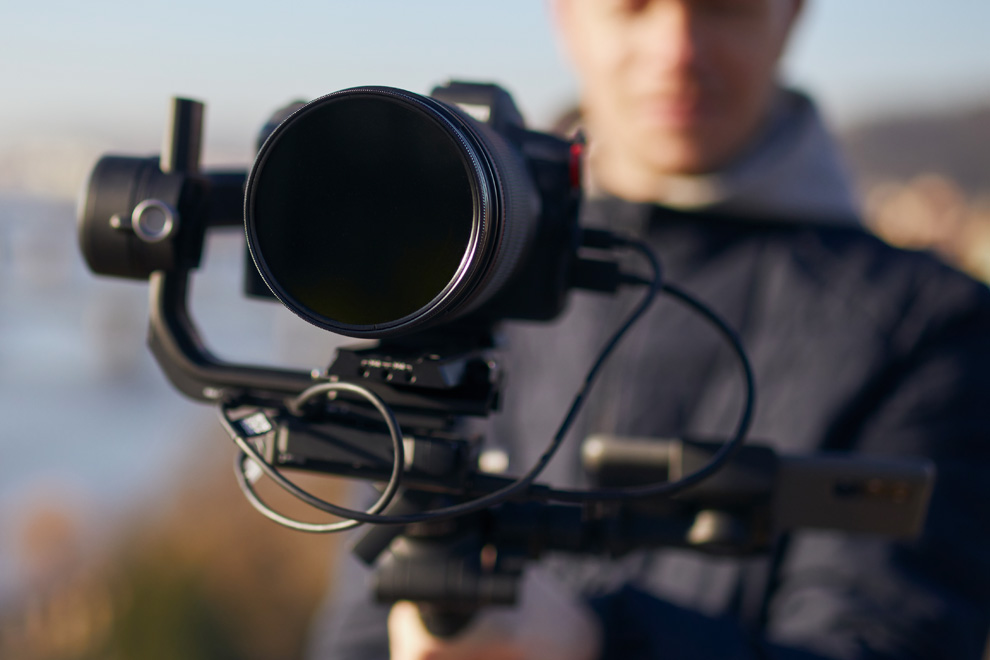 Video leads buyers to the listing. It is important to realize that Youtube is the second most used search engine behind Google. Searches for property for sale on these platforms funnel buyers to you listings. Vimeo is also very popular due to its superior streaming quality. Buyers are using these platforms, and so are sellers.
Social Media videos lead buyers to listings and sellers to agents.
We Deliver
We shoot the real estate videos in high dynamic range for greater detail in the light and dark area, and through windows. They are delivered in Full High Definition (1080p). Specifically edited to be informational and aspirational. The camera is gimbal stabilized. Buttery smooth.
Audio is the emotional driver of a real estate video. We fuse a clear, coherent blend of elements. With wireless lavalier microphones, agents can present directly to camera. Thereby introducing themselves and the property to the perspective buyers. A familiar face at the showings. The videos are produced with suitably engaging backing music and effects.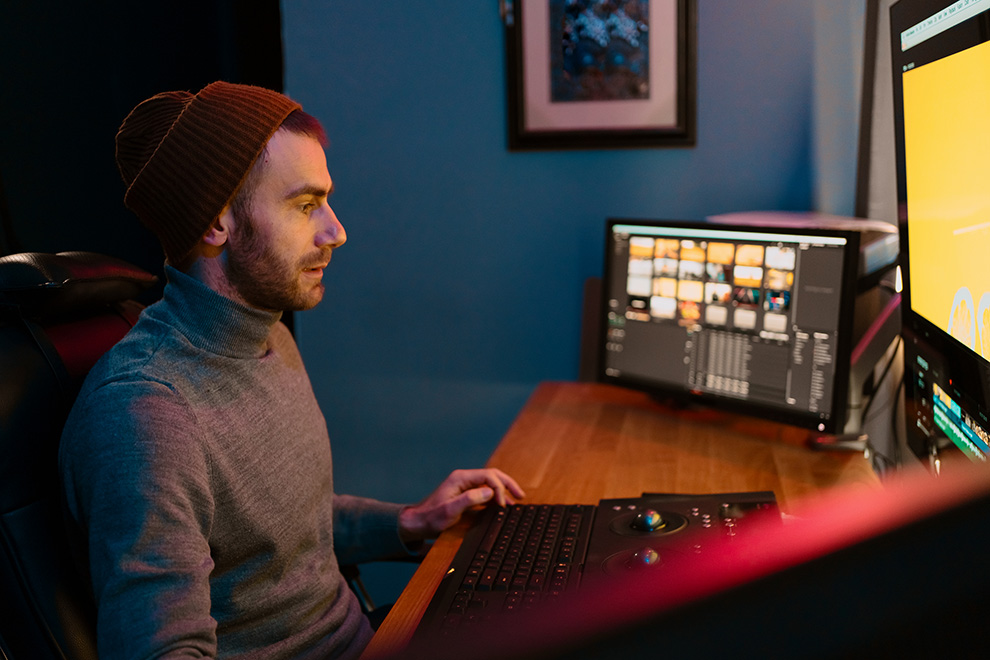 Real Estate Video Sydney
How your property will stand out with a real estate video
When you provide property buyers with a real estate video in Sydney, you are allowing them to see the space for all that it is. They are empowered to make an informed decision before pursuing the purchase. But more than realtor and seller integrity, real estate video marketing is convenient, safe, and allows your listing to stand out in a sea of other properties on the Sydney market. So don't let your property listing get lost among the others, and give the professionals at Nathan James Photography and Videography a call today.
The importance of real estate videography in a post Covid-19 Market
If you're looking to buy or sell real estate in Sydney, then it's likely you're no stranger to Covid-19 restrictions. With the unpredictability of the pandemic and the state falling in and out of lockdowns, preparing real estate promo videos has become an integral part of the real estate marketing industry. Like all things pre-purchase, people like to try before they buy and without the ability to inspect properties in person, a real estate walk-through video enables prospective buyers the opportunity to see a property or commercial space before they make any commitments (but let's face it, with the right real estate videographer, there'll definitely be commitments).
More than this, however, a property video provides potential buyers with a personalised walk-through experience that would have otherwise been denied to them due to lockdowns and border closures. So if you're selling your property or work as a realtor and looking for premium real estate video production in Sydney, get in touch with us and let our highly skilled professionals shoot your next real estate promotional video.
Reasons you need a real estate videographer
You might be asking yourself if your listing really needs a high-quality video shot by a professional in order to showcase its true beauty and value, and well, the answer to that question is, yes, of course, it does. Not only will a promotional video make your listing stand out, but it will also increase your online visibility, bringing more traffic to your page and improving your online search ranking. But stats aside, buyers know when time and effort has been put into a real estate listing. People can tell when an agent has gone above and beyond to highlight a property's best and strongest features, and that kind of production keeps their attention, giving them time to fall in love with the property and, therefore, putting in an offer of purchase.
Additionally, real estate videography is convenient for sellers. It's a fast way to showcase their property as footage can be shared across social media, reaching more audiences and increasing sale chances. But there is a big difference between taking out a phone, putting it on record, and moving room to room throughout the home, and property video marketing for real estate agents performed by a professional. If you want a standout property listing that's a step above the rest, get in touch with us at Nathan James Photography and Videography today.
The benefits of hiring a real estate videographer for your property listing
So I've explained why video marketing for real estate agents is imperative, especially during the uncertainty of the pandemic. Still, I'm yet to discuss what there is to gain from hiring professionals to shoot your real estate video in Sydney. Hiring a professional means:
Quality results.

You'll be hiring a team that is versed in the real estate photography and videography industry.

Time-efficient.

It saves agents and sellers time so they can turn their attention to more pressing matters surrounding the marketing of the property.

You'll stand out.

Promotional property videos set the listing apart from the rest. (I know I said this one already, but it's true!).

Mobile and tablet compatible.

Real estate videos shot by professionals with high tech equipment provides agents with quality content suitable for all devices.

Attracts more buyers.

You're a consumer. You know that if a product looks unappealing or tacky, you're not going to buy it. Quality video content brings more buyers to your listing, therefore, increasing the chances of a quick sale.

Attracts more sellers.

If you have proven results selling properties, word's going to get around. Use our real estate videos on your listings and watch the sellers come to you.
Need help with your real estate videography in Sydney? Contact Nathan James Photography and Videography
If you're in Sydney's Northern Beaches, North Shore, Inner West, Hills District, East or West and need a real estate videographer that will get your property noticed, contact us at Nathan James Photography and Videography. With experience and professionalism, your listing can reach it's full potential. At Nathan James Photography and Videography, we understand it is about meeting expectations and building relationships. Get in touch with us today and discover the possibilities of working with a real estate video producer that is solely focused on your success.
After a quote?
Have a few questions?