Perhaps the question should be how much does it cost you not to hire a real estate photographer. But let's not bury the lead. You can check out our full price list for real estate photography, and related services here. However there are factors worth considering if you are thinking about going it alone with your properties photography.
The most important decisions you will make involve selling your house. Getting the attention of potential buyers in Sydney's crowded online listing market is challenging. You have mere seconds to snare a buyer's attention. To differentiate your listing from the crowd you'll need smart internet marketing strategies. All things considered, how do you make your property stand out?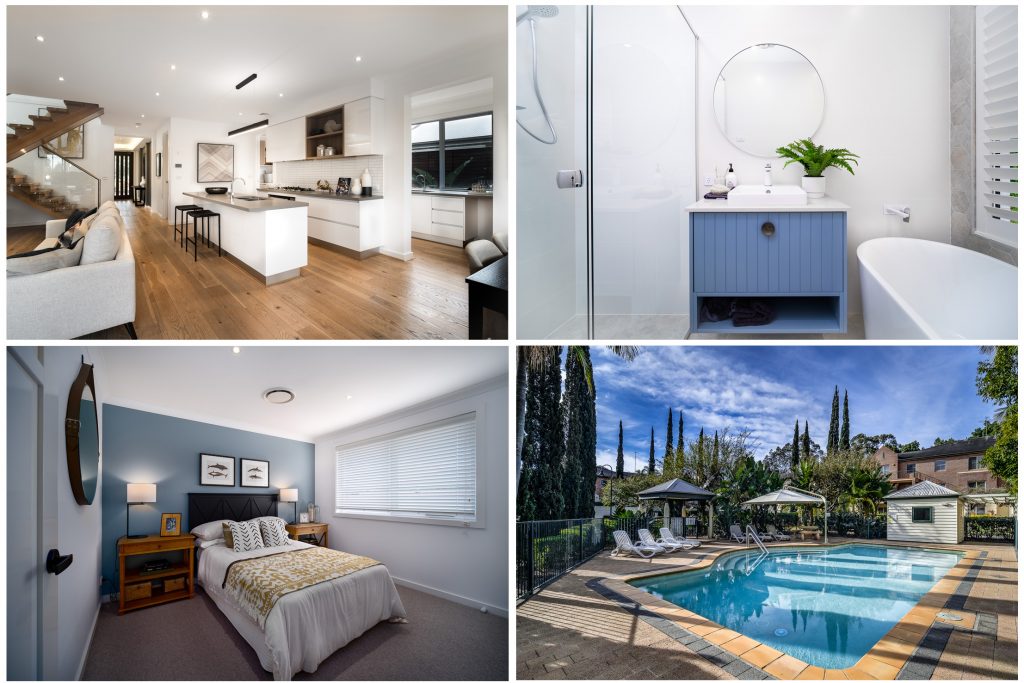 The cost to hire a real estate photographer is not just about money.
Excellent photos are the first step. The more interest that is generate results in more people physically visiting the property, which increase the probability of a higher price. This relies on drawing the attention of people who want to buy. Real estate photography requires a trained eye and skill to beautifully capture the features of your home.
Hiring Nathan James for your real estate photography will increase lead generation and thereby push up the sale price. Therefore the cost to hire a real estate photographer is not just about money. Well O'kay it is but it's not just about how much you spend but how much you gain.
Our photos will present your property as attractively as possible. Improving the quality of your listing photos and video is the single best way to attract attention. We enhance the positive aesthetics to produce a memorable first impression.
My mission is to service the real estate marketing needs of our customers effectively. To do requires strict control of the image creation process. The photos we take are edited and processed in house, usually by the photographer who took the photos. We shoot the phots with the editing process in mind.
We take the exposures we need to bring out the details. We use flash photography to capture the colour accurately. Then we edit them putting together like pieces of a puzzle. The main benefit of this is efficiency. Real estate photography is a process. Each step in this process is dependent on the one before. Knowing the best process to achieve optimal results for a particular shot, requires understanding how it should be shot and edited to achieve that result. You can find out more about our real estate photography and imaging editing process here.
Our philosophy is to create images that will stop potential buyers from scrolling past the listing. I aspire to find even the slightest improvement that will set them apart from competing images. To emphasize features that will increase the percentage of viewers that stop and click on the listing. A photo that is 5% better could result in several more people physically visiting the property. Increasing the demand increases the potential selling price.